Songs to sing to your kiddos to build bonds, literacy, emotional intelligence, mathematical and spatial awareness.
What can we say, singing and playing is a fun way to teach and learn.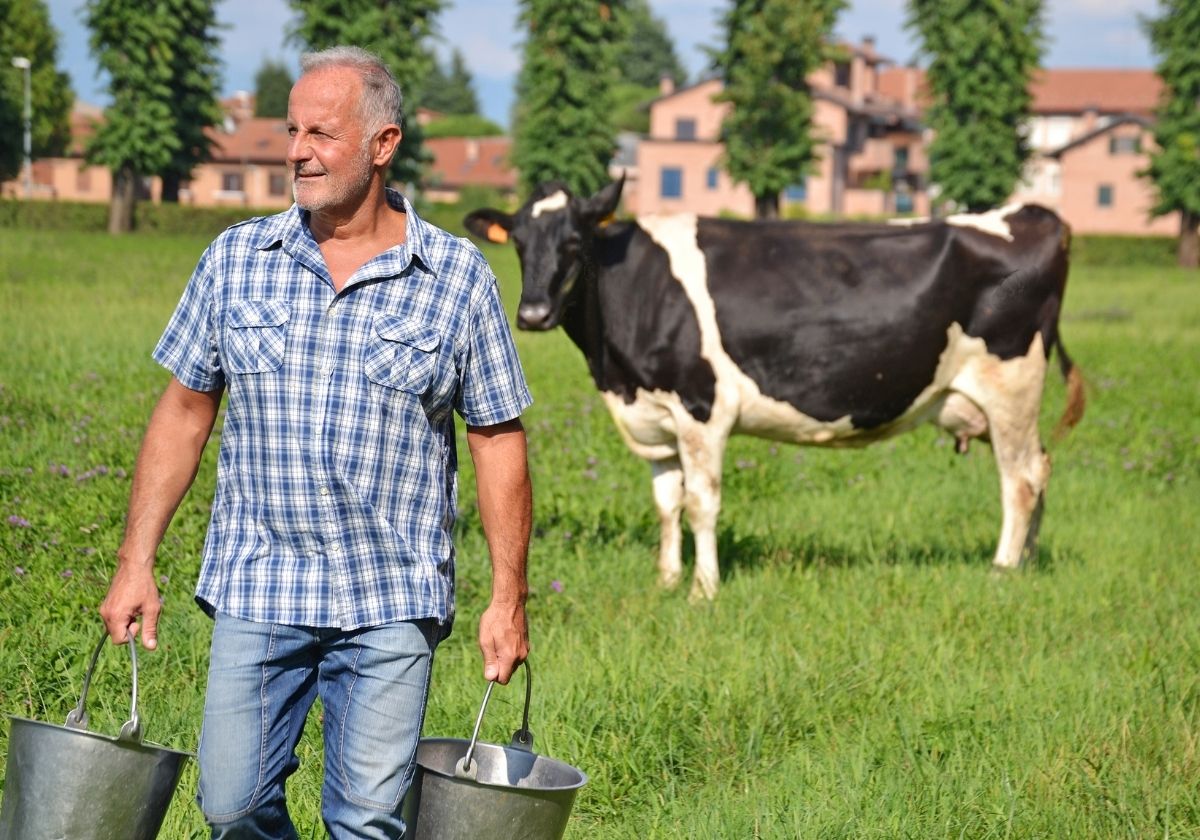 Favorite Classic Preschool Songs
These classics have been around for generations.
Incy Wincy Spider
Jack and Jill
Miss Polly Had a Dolly
I'm a Little Teapot
Humpty Dumpty
Three Blind Mice
Hot Cross Buns
The Grand Old Duke of York
Mary Had a Little Lamb
Head, Shoulders, Knees and Toes
One Potato
Pat-a-Cake
Polly Put the Kettle On
Hickory, Dickory, Dock
The Wheels on the Bus
Row, Row, Row Your Boat
Twinkle Twinkle Little Star
One, Two, Buckle My Shoe
Hey Diddle, Diddle
Oh Where Oh Where Has my Little Dog Gone?
Baa, Baa Black Sheep
If You're Happy and You Know It
Rain, Rain, Go Away
Ring-a-Ring o' Roses
Two Little Dickie Birds
I Hear Thunder
See-Saw Margery Daw
One, Two, Three, Four, Five
Little Bo Peep
Sing a Song of Sixpence
Little Miss Muffet
Teddy Bear's Picnic
Five Little Ducks
Muffin Man
This Old Man
This Little Piggy
This is the Way We Brush Our Hair
Here We Go Round the Mulberry Bush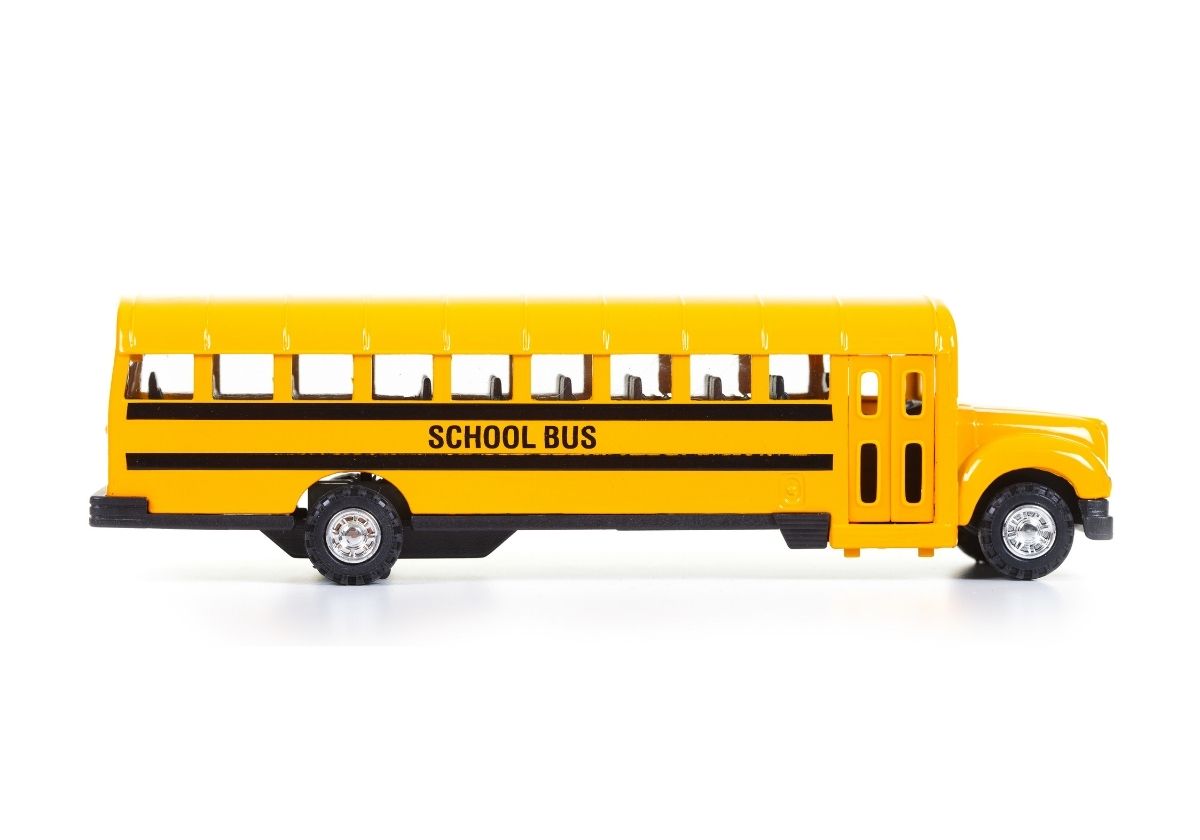 Favorite Action Songs
These teach your child to follow instructions and to listen.
I'm a Little Teapot
Teddy Bear, Teddy Bear
Hop a Little, Jump a Little
Miss Polly Had a Dolly
The Elephant Goes
One Grey Elephant Balancing
If You're Happy and You Know It!
Open, Shut Them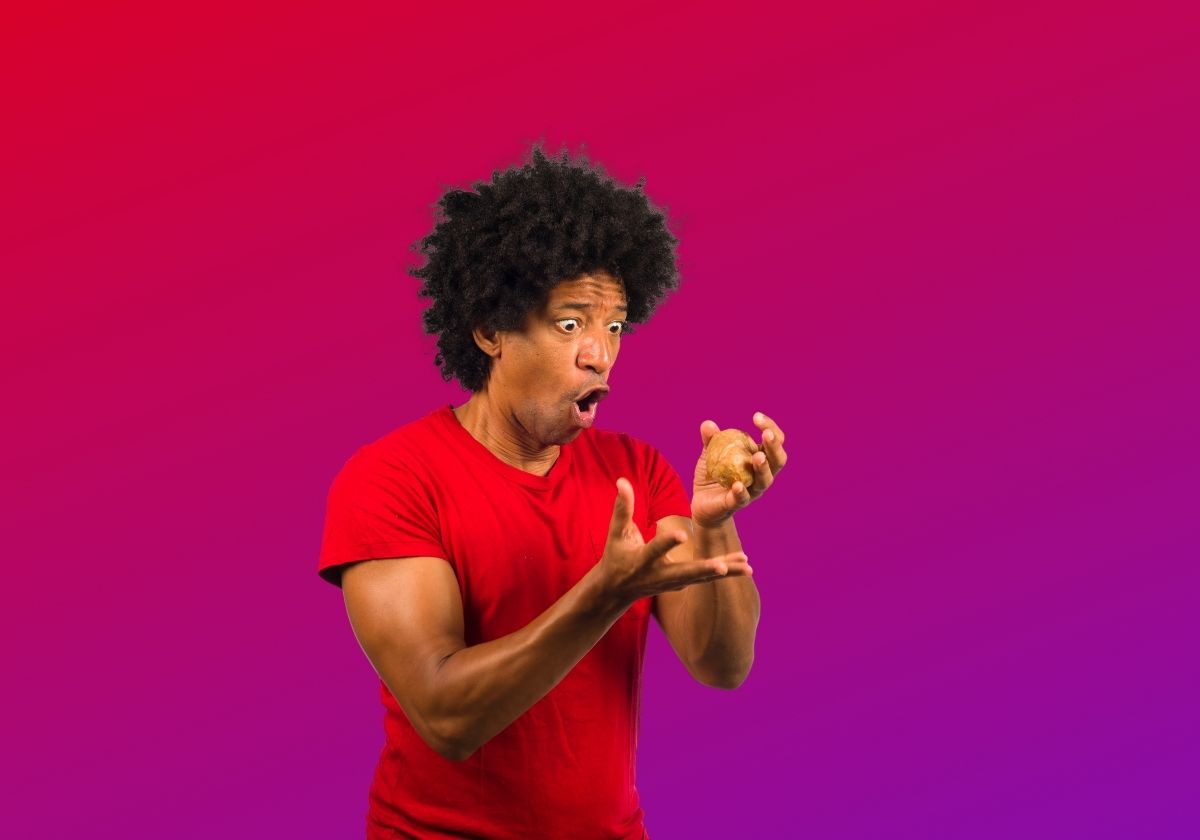 Favorite Movement Songs
These are great for getting kids up and moving! If your kids are board these will get them excited and exhausted!
Hello Hello!
Joannie Works With One Hammer
The Hokey Pokey
Walking Walking
Rock-A-Bye Your Bear
We All Fall Down
Move!
Do The Propeller
Head, Shoulders, Knees and Toes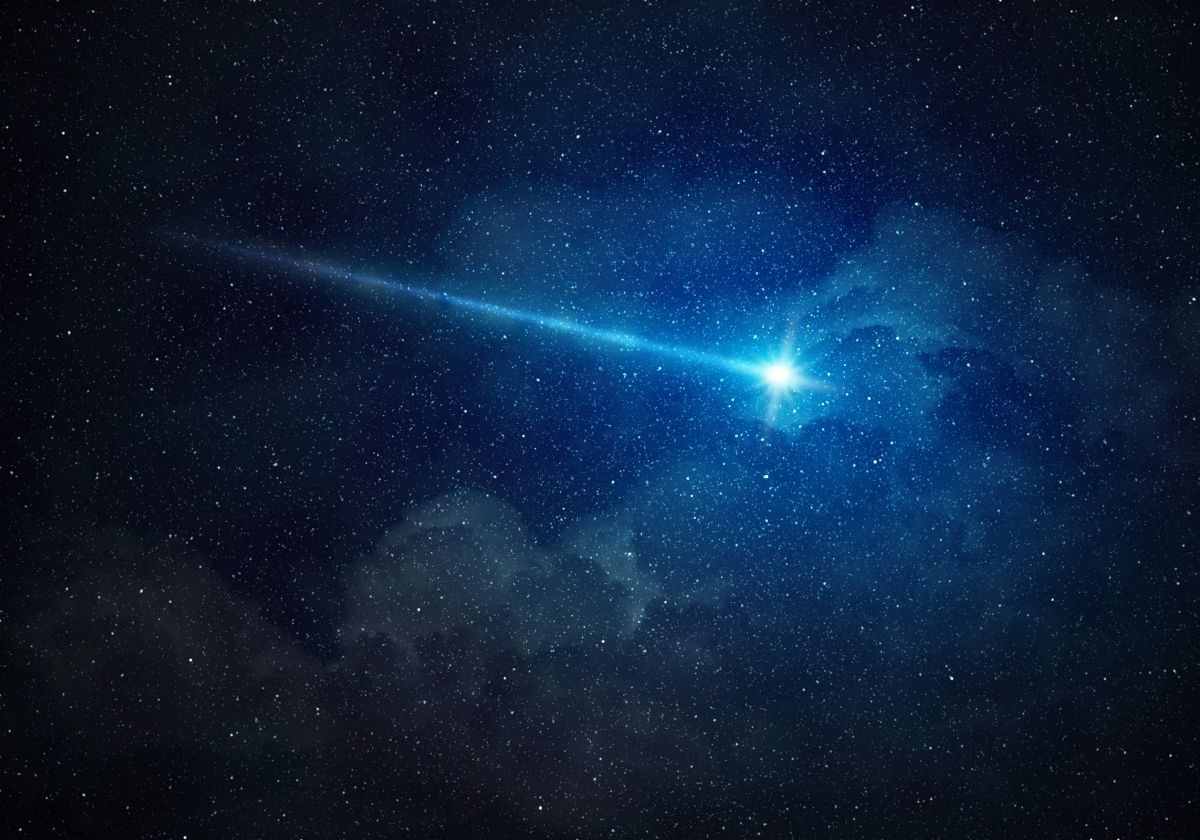 Favorite Bedtime Rhymes
Here's our list to help get kids thinking about bedtime and getting some shut eye.
Go To Bed Late
Star Light, Star Bright
Rock-a-Bye Baby
Bed In Summer
Teddy Bear, Teddy Bear
The Evening is Coming
Goodnite, Sweetheart, Goodnite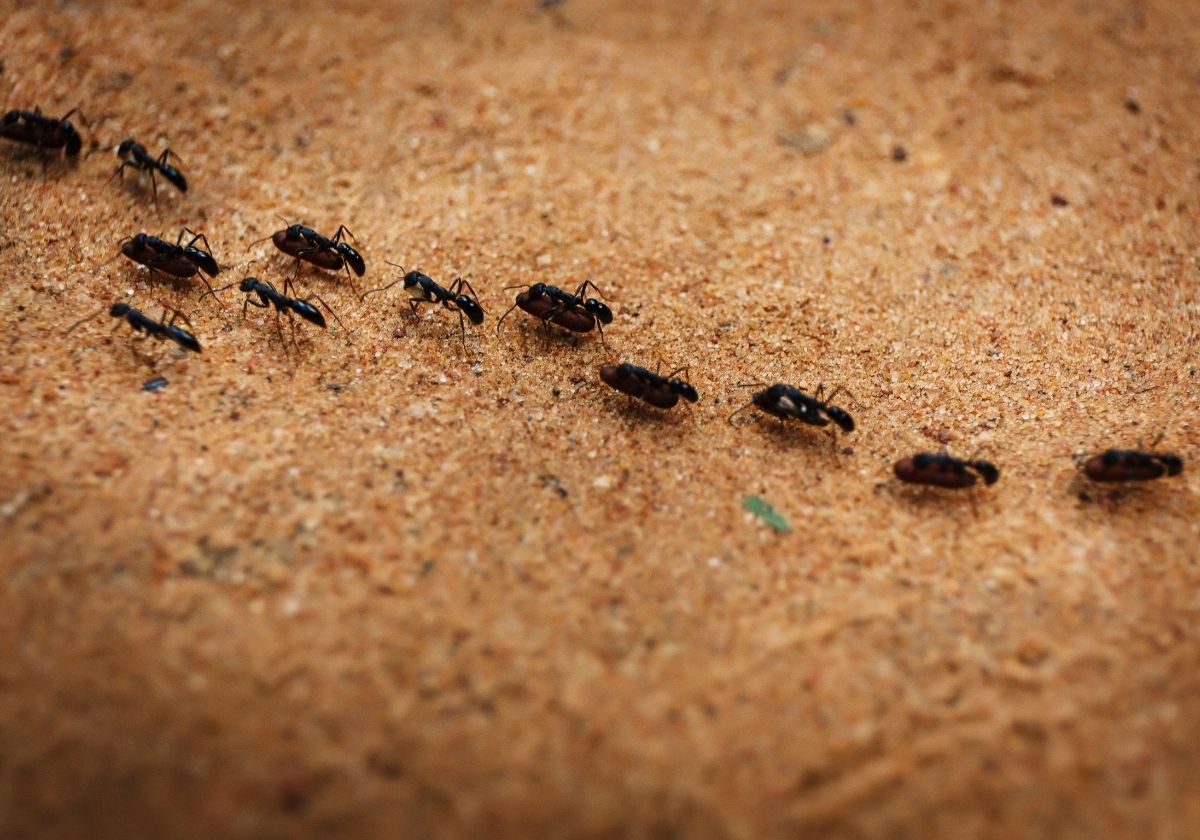 Counting Songs
One, Two, Three, & More of our favorite counting songs.
Ten Green Bottles
One, Two, Buckle My Shoe
Ten Little Fingers
Ten in a Bed
Five Fat Sausages
Five Little Speckled Frogs
One, Two, Three, Four, Five
Five Little Snowmen
Rabbits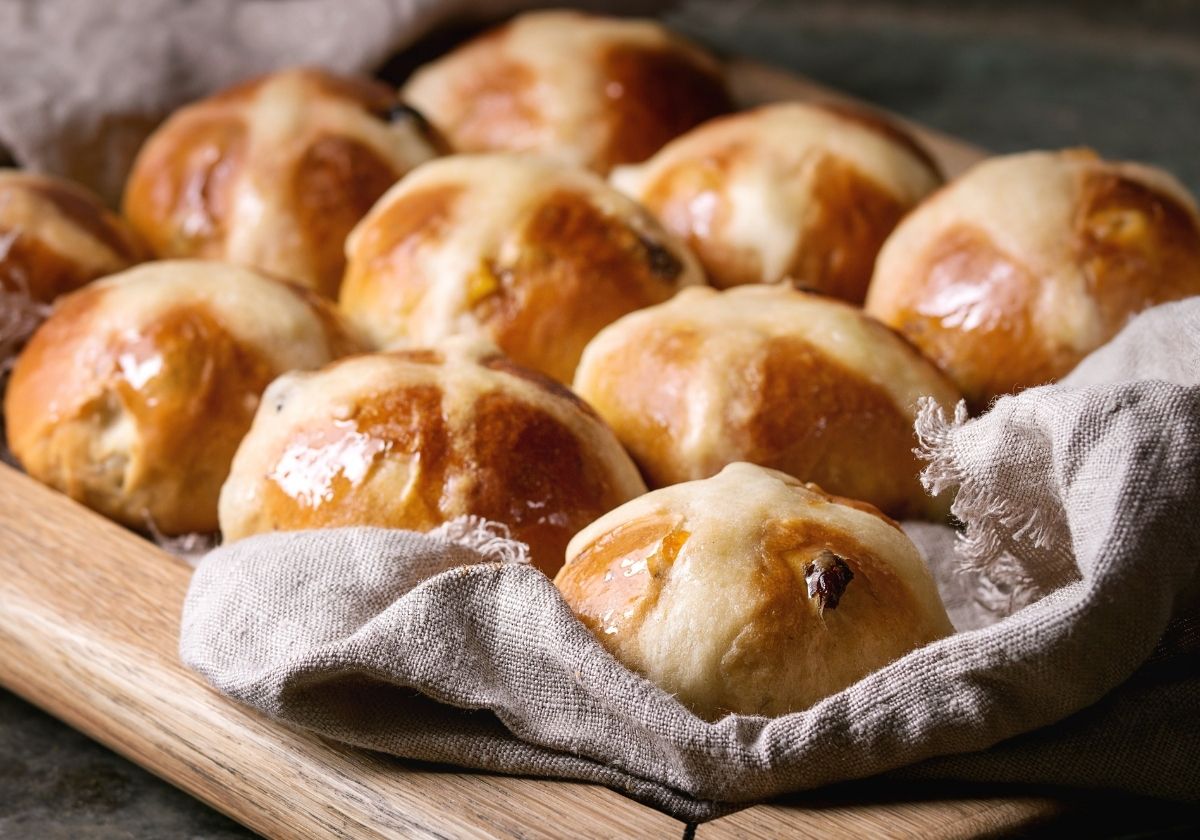 Favorite Number Rhymes
Rhyming here, Rhyming there, Rhyming everywhere!
Five Fat Peas
One for Sorrow
Rub-a-Dub-Dub
One, Two, Three, Four
Five Currant Buns
One Potato, Two Potatoes
Hickory Dickory…Crash
How Many Fingers on One Hand?
Ten Little Fire Trucks
The Bees Go Buzzing
Ten Little Fishies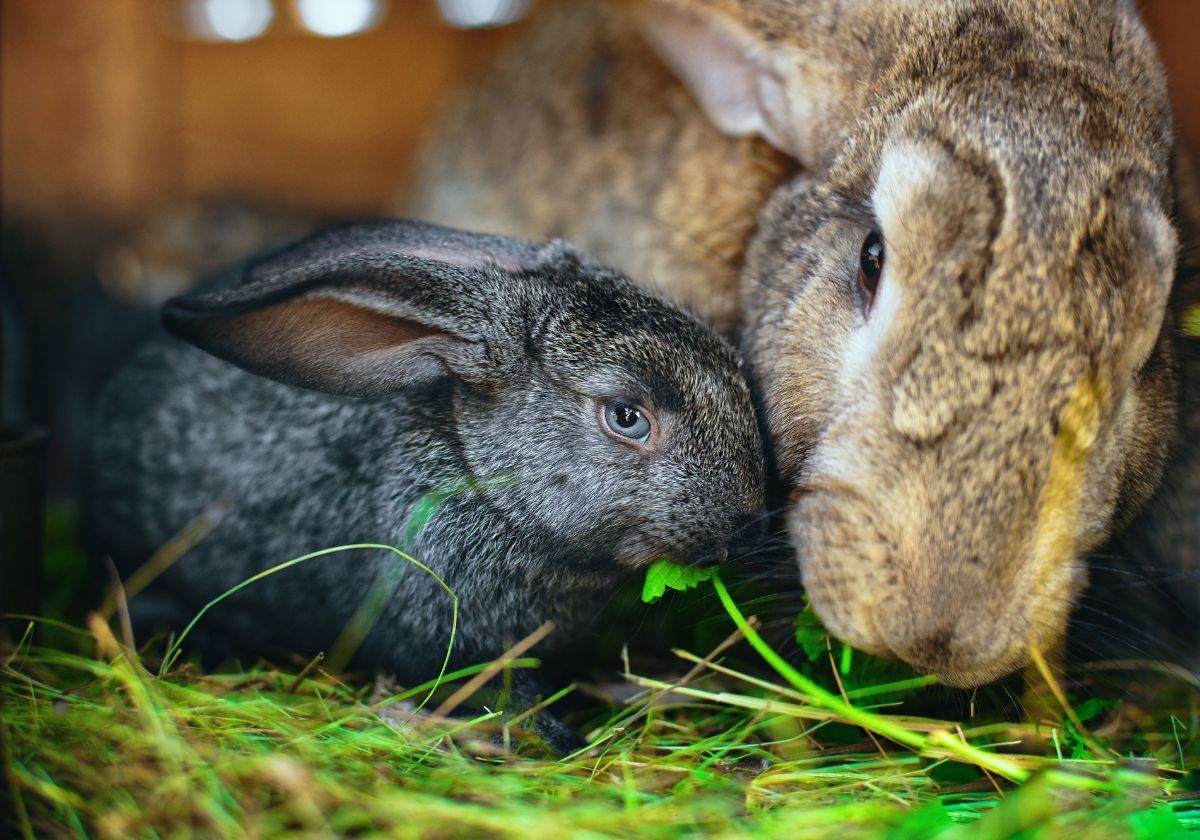 Favorite Finger Plays
I have to admit, I love finger plays. These help incorporate fine motor skills and gross motor skills. Added bonus: They are fun!
Tommy Thumb
Grandmother's Glasses
Two Little Dickey Birds
Here is the Beehive
This is my Garden
Here is a Bunny
Here is a Turtle
Tommy Thumb Where Are You?
Where Is Thumbkin?
Ten Fingers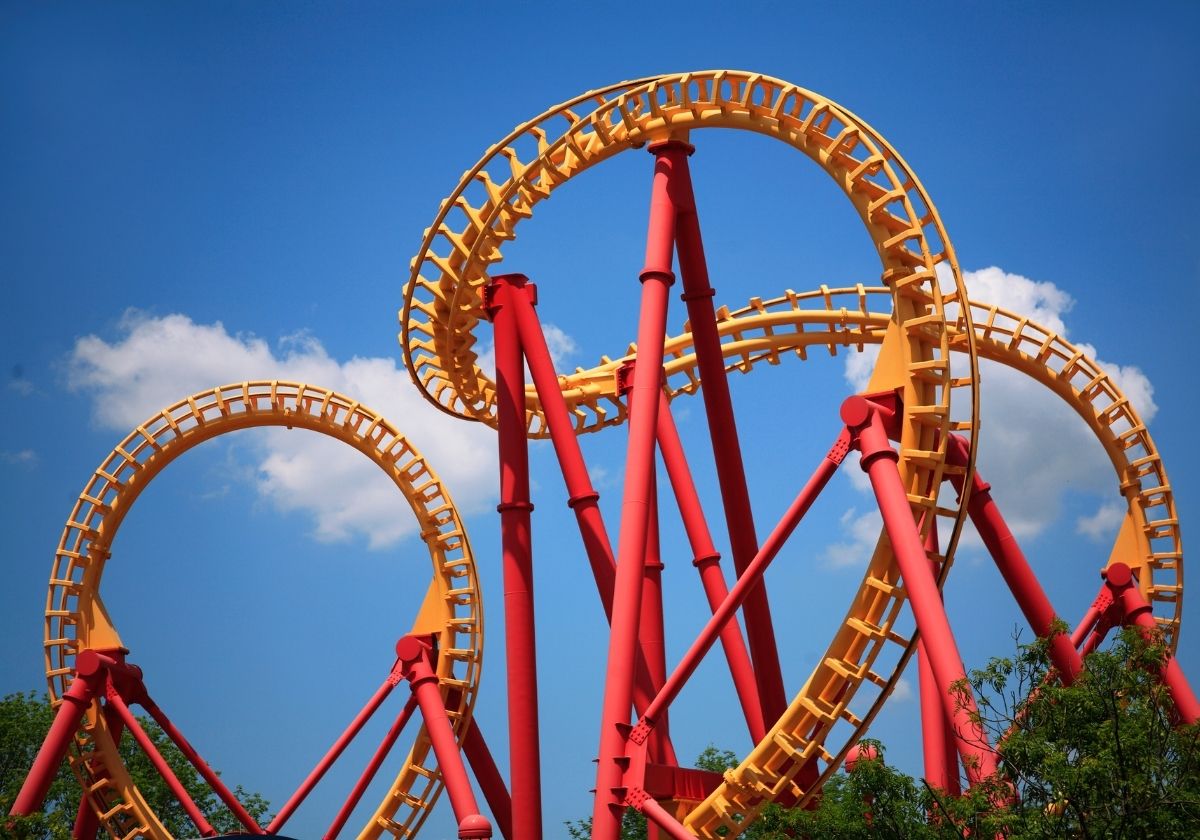 Favorite Clapping Songs
You can clap to any tune but these are made for it.
A Sailor Went to Sea
Miss Lucy
Double This, Double That
Miss Mary Mack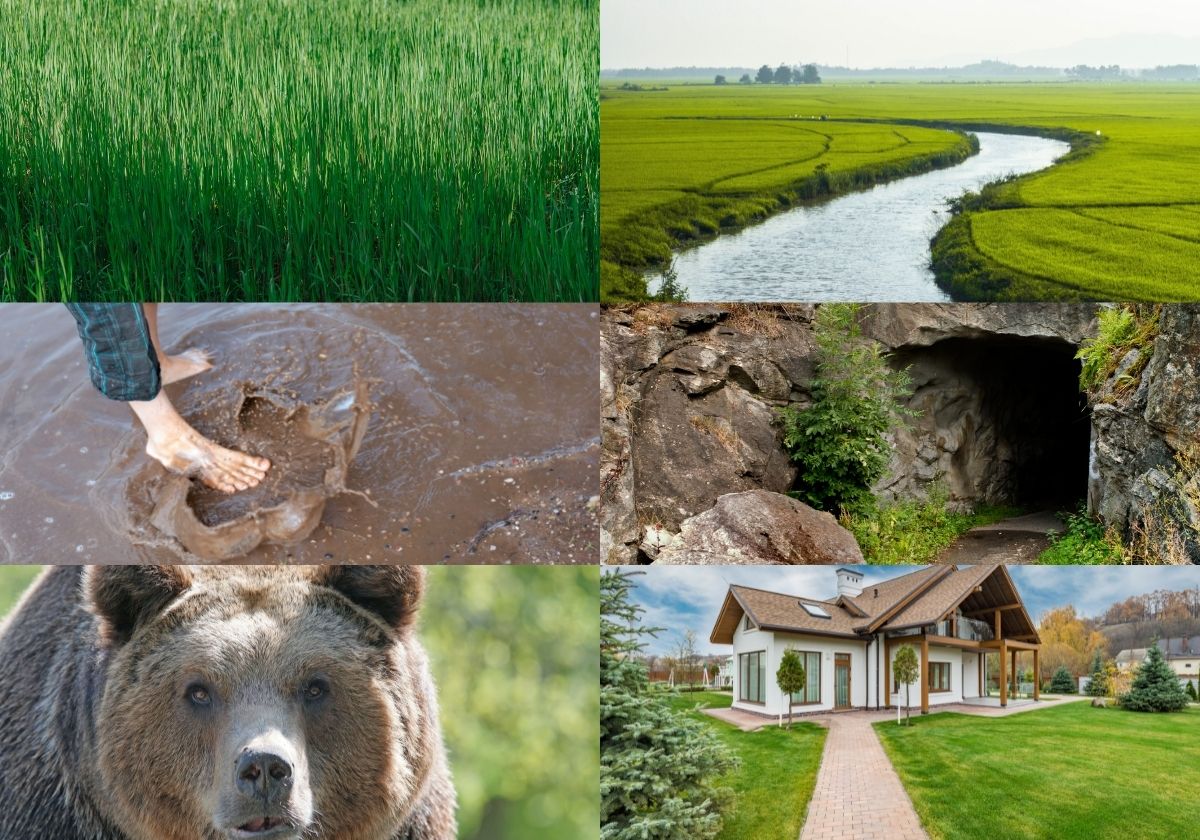 Favorite Animal Songs
There's just something about animals, and bugs, and there are a couple of other fun songs thrown in too.
Old MacDonald Had a Farm
Row, Row, Row Your Boat
Bingo
Incy Wincy Spider
Who Took the Cookie From the Cookie Jar?
Teddy Bears' Picnic
Three Blind Mice
Where, Oh Where Has My Little Dog Gone?
One Little Elephant Balancing
Hop Little Bunnies
Hickory Dickory Dock (With a Twist)
Mary Had a Little Lamb (With a Twist)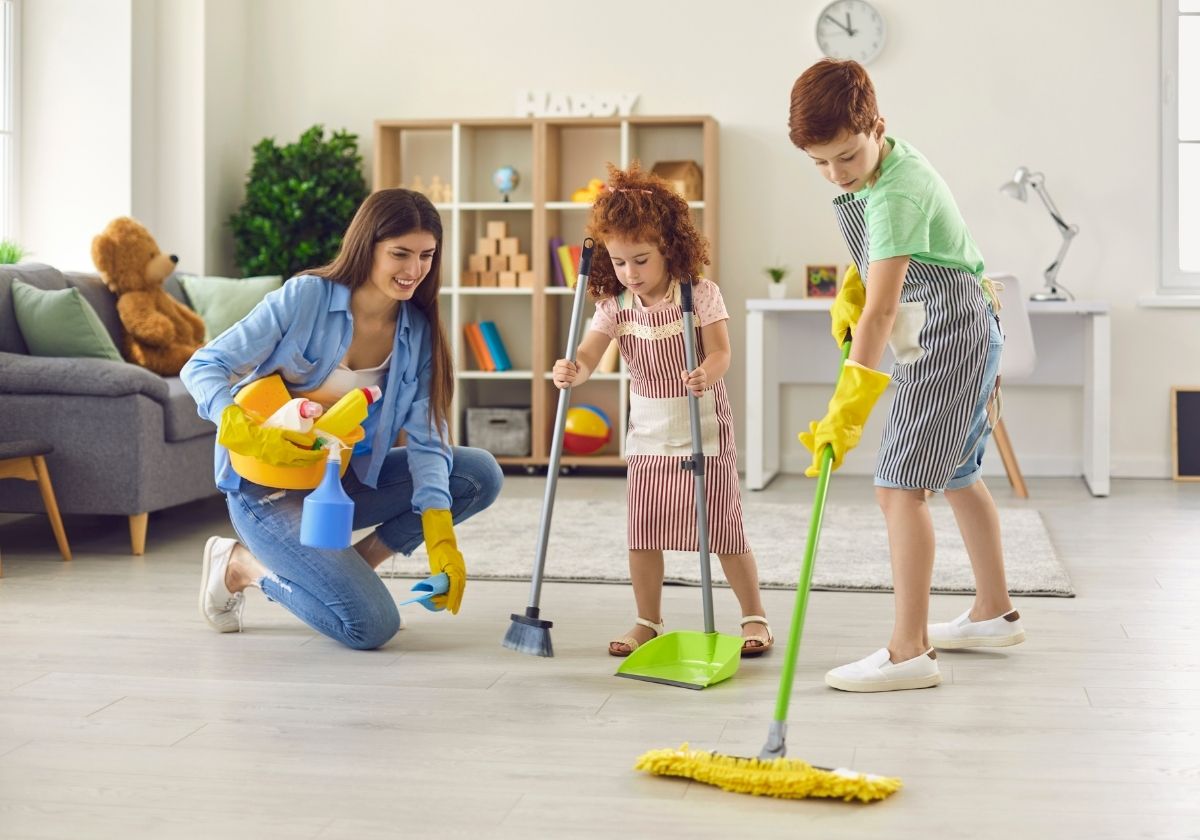 Favorite Clean-Up Songs
Need a little help getting your preschooler to help clean? These songs make it a bit easier.
Clean Up, Clean Up
Clean Up Song (Singing Walrus)
Countdown Song
Tidy Up Song (Little Baby Bum)
Favorite Hand-Washing Songs
Your kids will learn proper handwashing technique, and get them in the habit of washing regularly.
The Handwashing Song
Wash Your Hands with Baby Shark
Wash My Hands Rap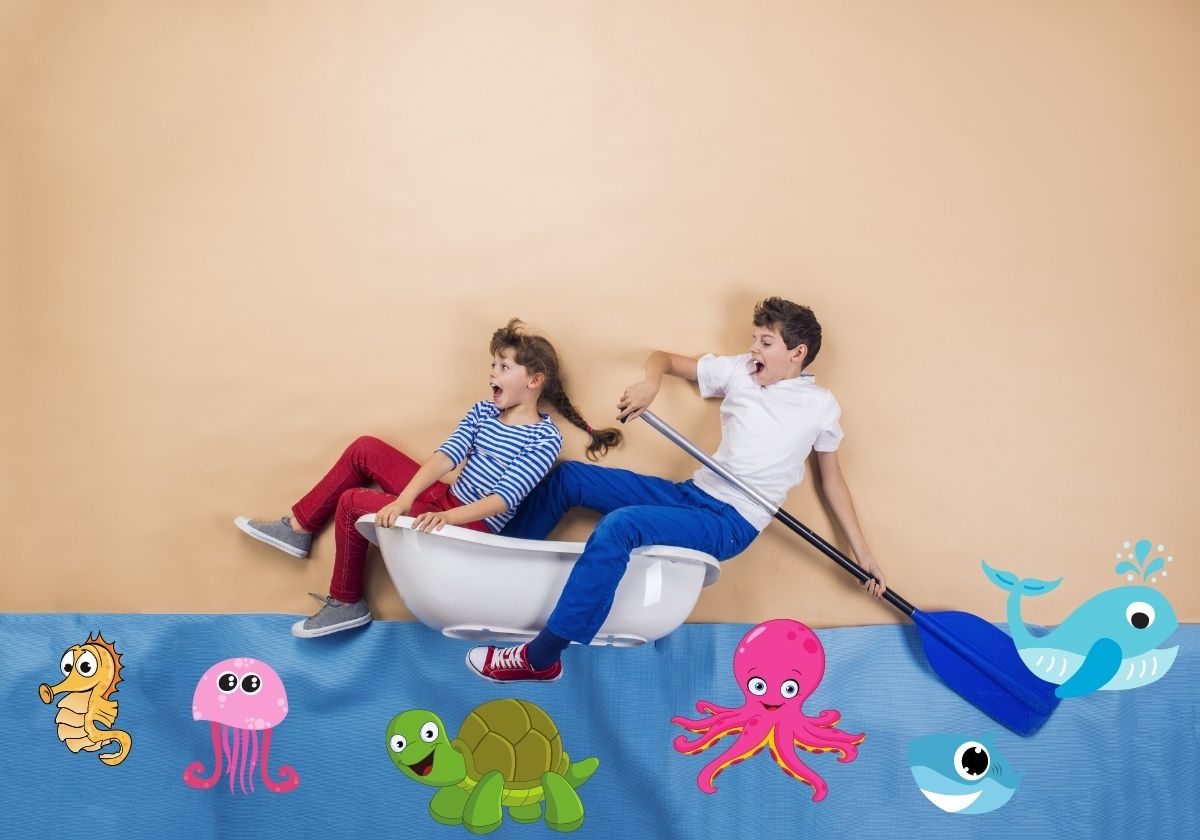 Favorite Ocean Songs
Singing about the ocean and it's creatures is an awesome way to learn. Plus there are a couple with fingerplay too!
Five Little Fish
Baby Shark
Row, Row, Row Your Boat
One, Two, Three, Four, Five
Animals in the Ocean
Mr. Jellyfish (fingerplay)
Whale (fingerplay)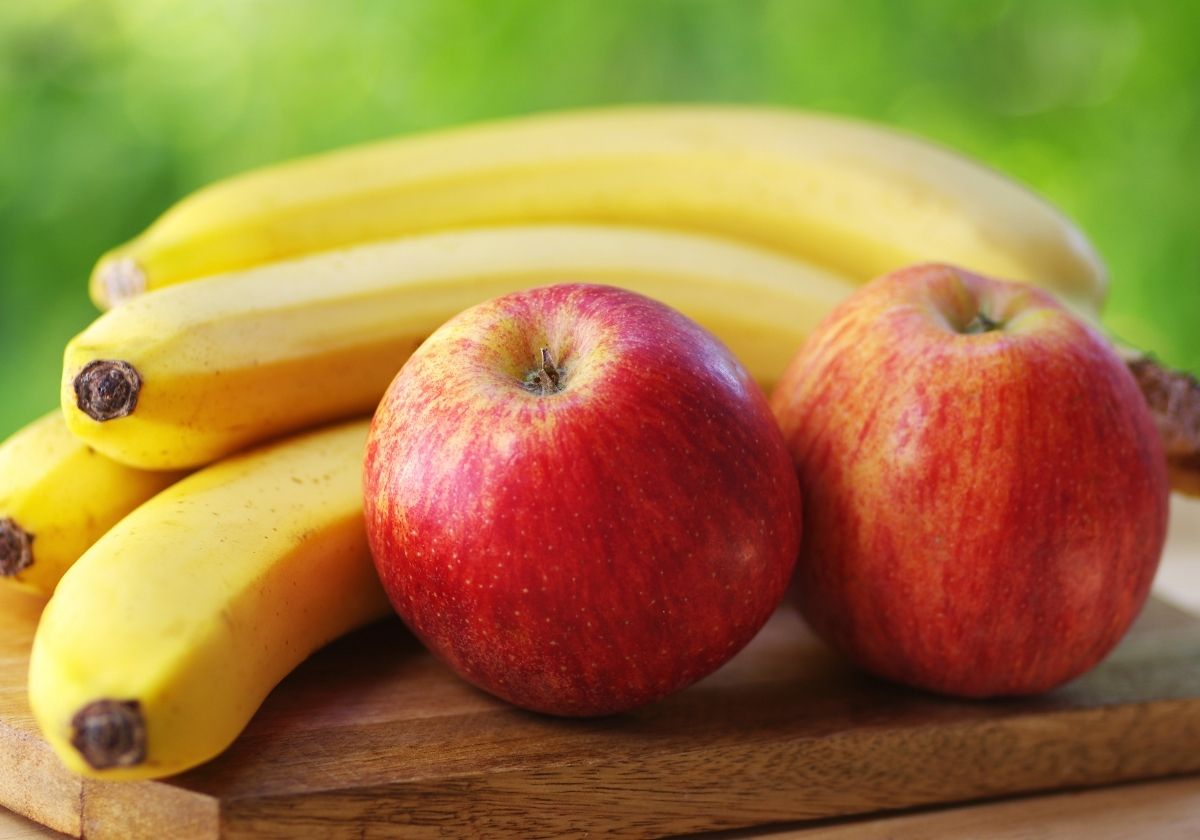 Favorite Food Songs
Singing about food can be fun and may make you hungry. We put out snacks that go with the songs. It's a great way to get your kids to try some new foods.
Super Potato
Who Took The Cookie?
Are You Hungry?
Peas Porridge Hot
Pat-A-Cake
Do You Like Broccoli Ice Cream?
Peanut Butter and Jelly
Pizza Party
The Muffin Man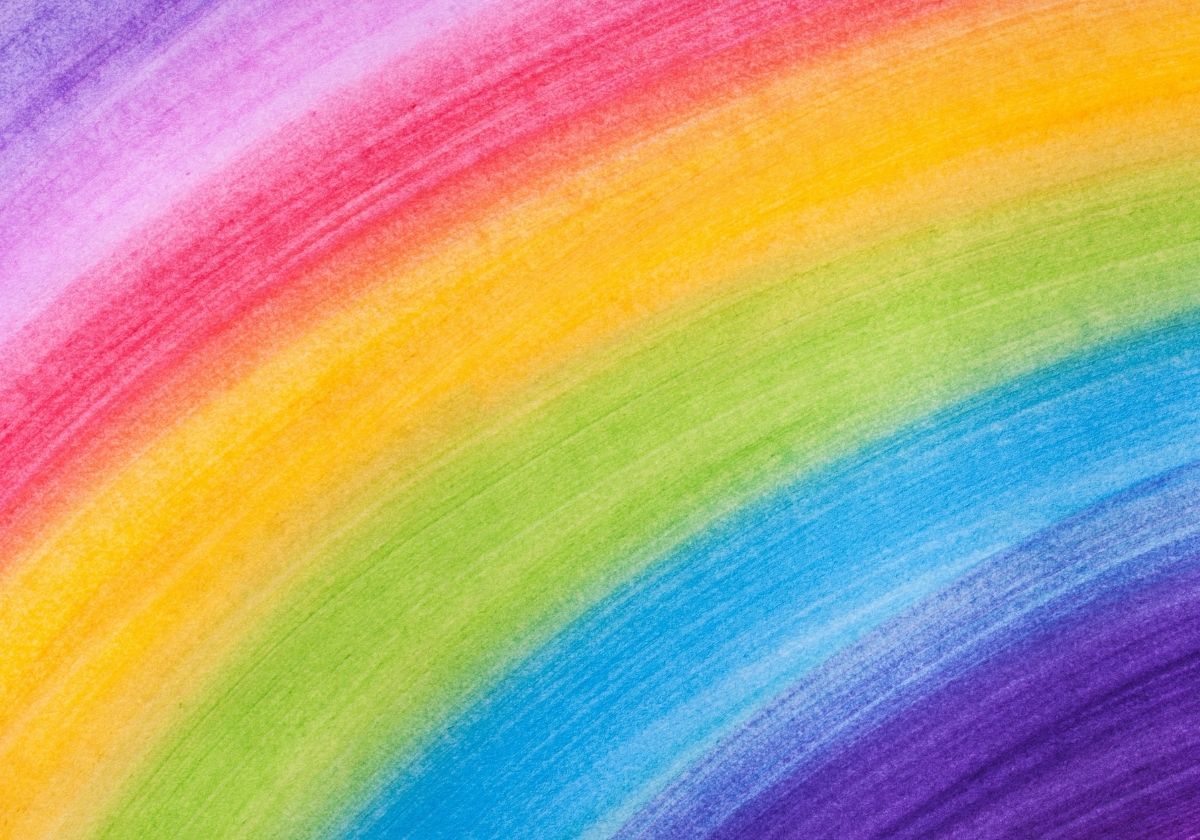 Favorite Rainbow Songs
Songs about rainbows and dreaming of nicer days pares well with finger painting and coloring on a rainy day, or snowy day.
The Rainbow Song
Rainbow, Rainbow
Somewhere Over the Rainbow
Rainbow of Colors
Rainbow Colors Song
Colors of the Rainbow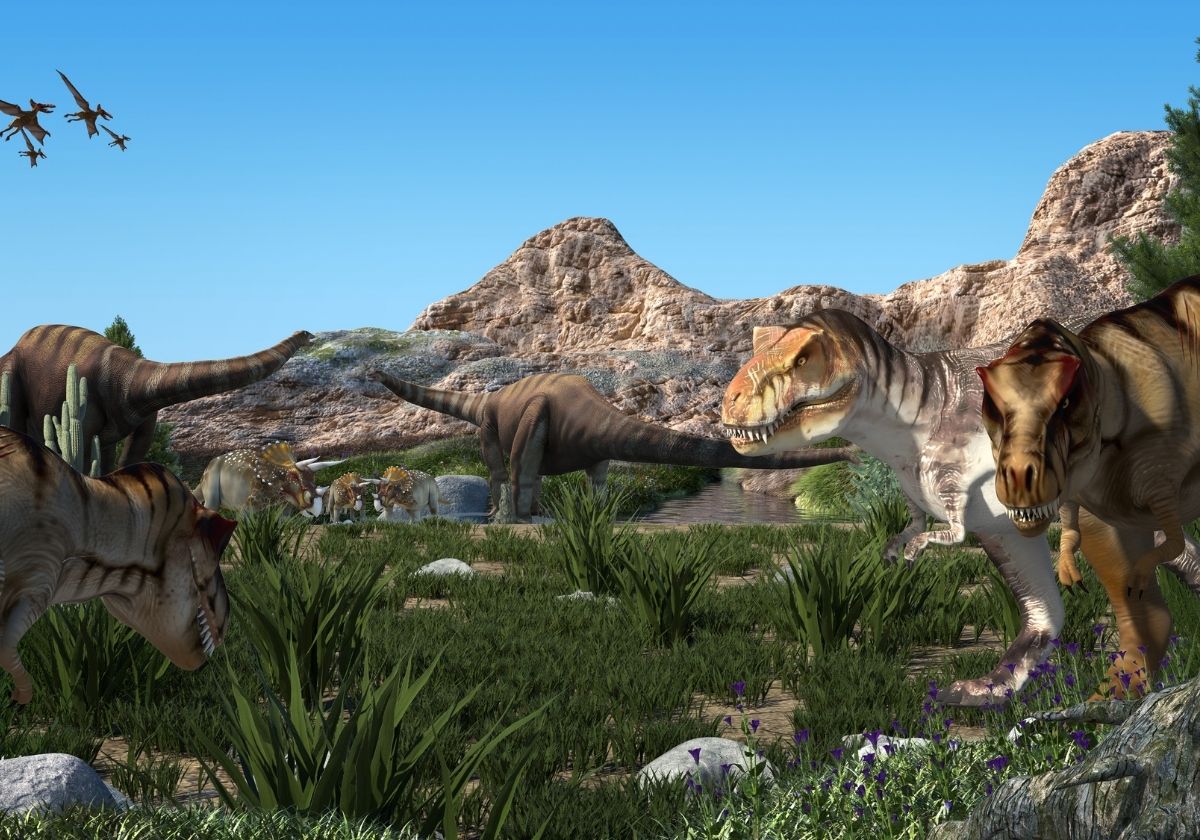 Favorite Classic Fun Nursery Rhymes
Just a few more songs we couldn't leave out.
Are You Sleeping?
Little Peter Rabbit
Shake My Wiggles Out
Do as I'm Doing
Mrs. Sally Walker
There Were Ten in the Bed
Three Little Kittens
Many of these songs are easily found on YouTube, The Wiggles, Peppa Pig, Super Simple, The Wizard Of Oz, and Barney.