We are looking for host families for a couple of amazing students!
What's it like to Host?

Hosting brings joy of experiencing another culture while sharing our American way of life. You can choose students from countries or languages you may want to learn. You may wish to bring in a student who would love to share their language and culture with your family. You can host a foreign student the in the same grade as your high schooler or who shares similar interests as your family.

When you choose to be a host family for an exchange student, you may develop a relationship that last far longer than the program. Cultural exchange experiences can be life-changing for the high schooler, and for the host family. Open your heart and home to a student and perhaps you will find yourself halfway across the globe celebrating with them and their family in the years that follow your hosting experience.

Why Host with Greenheart Exchange?
Greenheart has the experience to make the experiance enriching. Since 1985, Greenheart Exchange has placed over 25,000 international exchange students with host families in the USA. Greenheart provides a strong support system to our students and to our host families.
Diversity is what it's all about. Students come from a range of cultures and backgrounds, with more than 60 countries represented. Greenheart provides a wealth of cultural exchange opportunities and ideas for our families, communities, and students.
Exchange students are encouraged interested to volunteer and give back to their host communities to fully experience life in the USA.
We are looking for host families for 2 wonderful exchange students.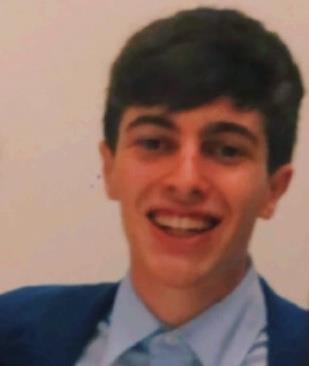 Looking for a family to host Exchange Student Eric, 17 from Brazil who attends Fossil Ridge High School. He is a wonderful young man and well-liked and is a football player. He also enjoys all sports, watching movies, cooking, visiting new places, and being with his family. He was here for only one semester but has enjoyed his stay here and would like to stay one more semester with a new family. He would need a family by end of December of early January. You bring the world into your family by hosting. Share cultures and form bonds that last a lifetime. A volunteer family provides a nurturing home, meals, (school provides breakfast and lunch), Please help pass the word along. thanks, Lisa Peterson 970-214-5825 lisapplfree@msn.com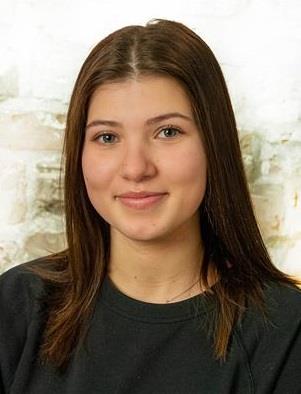 Host Family Needed: Looking for a family to host Exchange Student Anna, 17 from Italy who attends Fossil Ridge High School. She is fun, loves baking and rowing, skiing and long walks. She has been playing basketball this year. We hopefully can find a family before the end of December for her.
You bring the world into your family by hosting. Share cultures and form bonds that last a lifetime. A volunteer family provides a nurturing home, meals, (school provides breakfast and lunch), Please help pass the word along. thanks, Lisa Peterson 970-214-5825 lisapplfree@msn.com
Find out more about Greenheart Exchange on their website: https://greenheartexchange.org/