Colorado became a state on August 1, 1876. The Colorado state parks celebrate statehood day by offering free admission to all 42 parks on the first Monday of August. This is a great way to explore a new state park without having to pay for a pass. You can learn more about all of the state parks on the Colorado Parks & Wildlife website. If you haven't already, be sure to pick up a CPW Passport at a park office. Get it stamped whenever you go to a state park or hatchery, and you'll have a chance to earn prizes!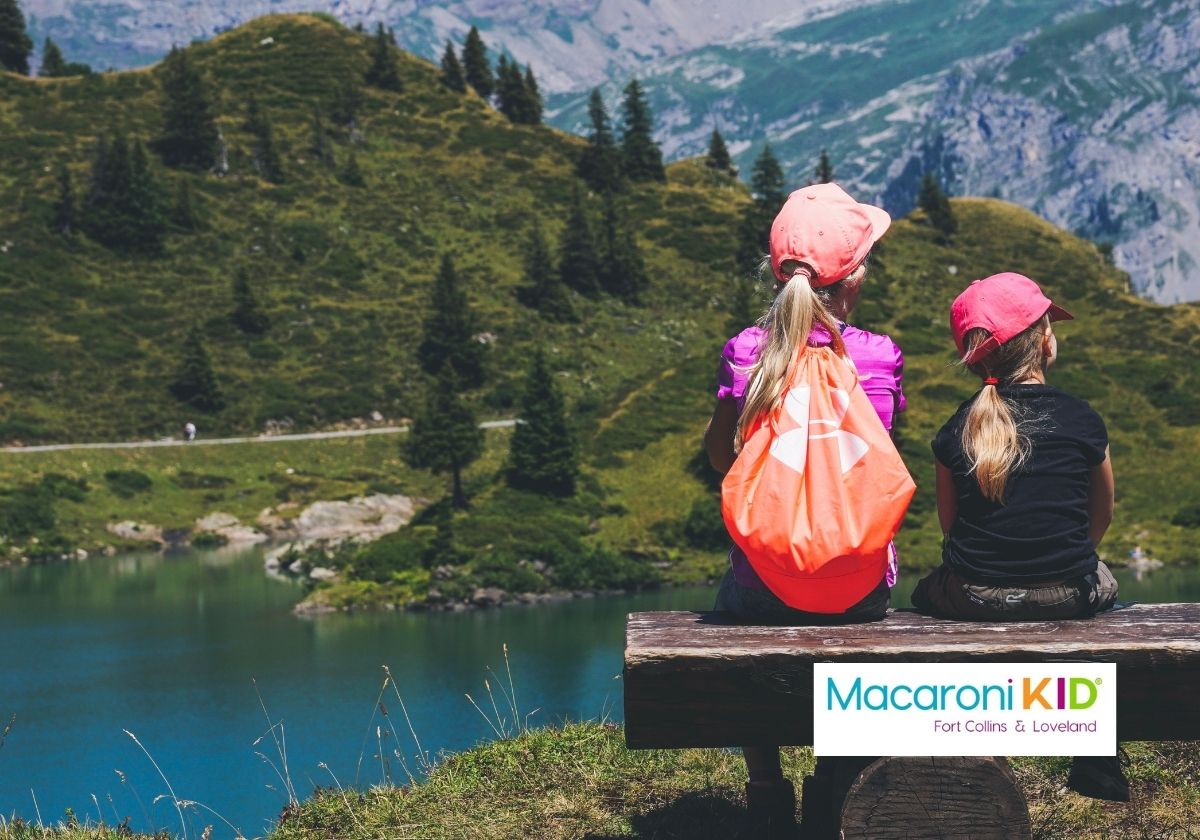 There are so many great state parks to celebrate in. Enjoy picking your favorite park here! Get some great information and detailed information on parks here.
Tell us your favorite state park? We'd love to hear about your adventures!
---