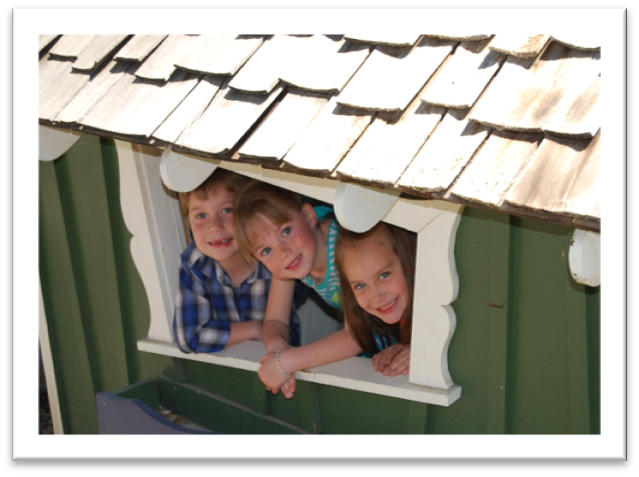 What are you looking for in your child's early education?
Redeemer Early Childhood Center offers hands on learning, positive nurturing environment, well rounded education and the love of Christ in their programs.
What is their Purpose Statement?
The purpose of Redeemer Lutheran Preschool is to share the love of Christ with young children and their families and provide a developmentally-appropriate learning environment in which children can grow in body, mind and spirit.
Redeemer admits students of any race, color, national or ethnic origin to all the rights, privileges, programs, and activities generally accorded or made available to students at the school. It does not discriminate on the basis of race, color, national and ethnic origin in administration of its educational policies, admission policies and other programs.
About This Wonderful Preschool:

Children learn best by doing. They gain knowledge about themselves, others and the world around them through meaningful interactions and activities. Redeemer Early Childhood Center strives to be intellectually based, building a strong educational foundation through play and discovery.
The daily routine includes: guided play, art, activity centers, worship, music, group time, snack, outdoor play and story time. Our low child-to-adult ratio, two teachers per sixteen children, provides for a positive and nurturing environment. Parents are encouraged to assist in the classroom.

Redeemer Preschool also offers enrichment programs before or after class periods. These programs focus on literacy, tumbling, dance, music, soccer, cooking and science.

Redeemer Early Childhood Center is licensed by the State of Colorado and is also a Qualistar rated program. We seek to provide the highest quality early childhood education.

Redeemer is blessed to have Teckla Coerber as our preschool director. She brings to this position a wealth of experience and a genuine love of children. Redeemer also has highly educated and qualified teachers who provide loving, developmentally appropriate environments that stimulate early childhood development.
What Are The Developmental Goals?

To provide opportunities to help each child develop a healthy self-concept within the framework of God's love;

To encourage independence, develop self-confidence and respect individuality by providing a warm, safe and loving environment;

To help children get along well with others;

To provide meaningful and productive experiences and activities to help children become enthusiastic learners;

To celebrate the early childhood years as creative and wonder-filled years.
Are You Ready To Meet Redeemer Early Childhood Center?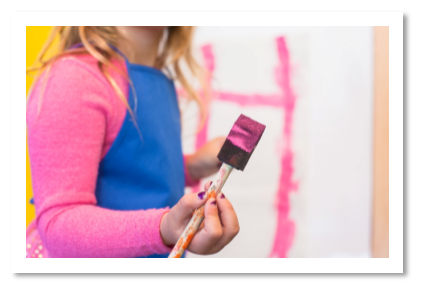 COME GROW WITH REDEEMER EARLY CHILDHOOD CENTER

This is the 25th year of celebrating the early childhood years at Redeemer's Early Childhood Center! If you know of a family searching for a great early childhood experience, they have openings available in their classes for the 2019-20 school year. Questions? Please contact Teckla Coerber, 206-0381, teckla@redeemerconnect.com or go to redeemerconnect.com/register.
 2 1/2 Year Olds | Morning Openings
 K-Transition | 12:30 to 3:30 PM
 4 Year Olds | 12:30 to 3:30 PM