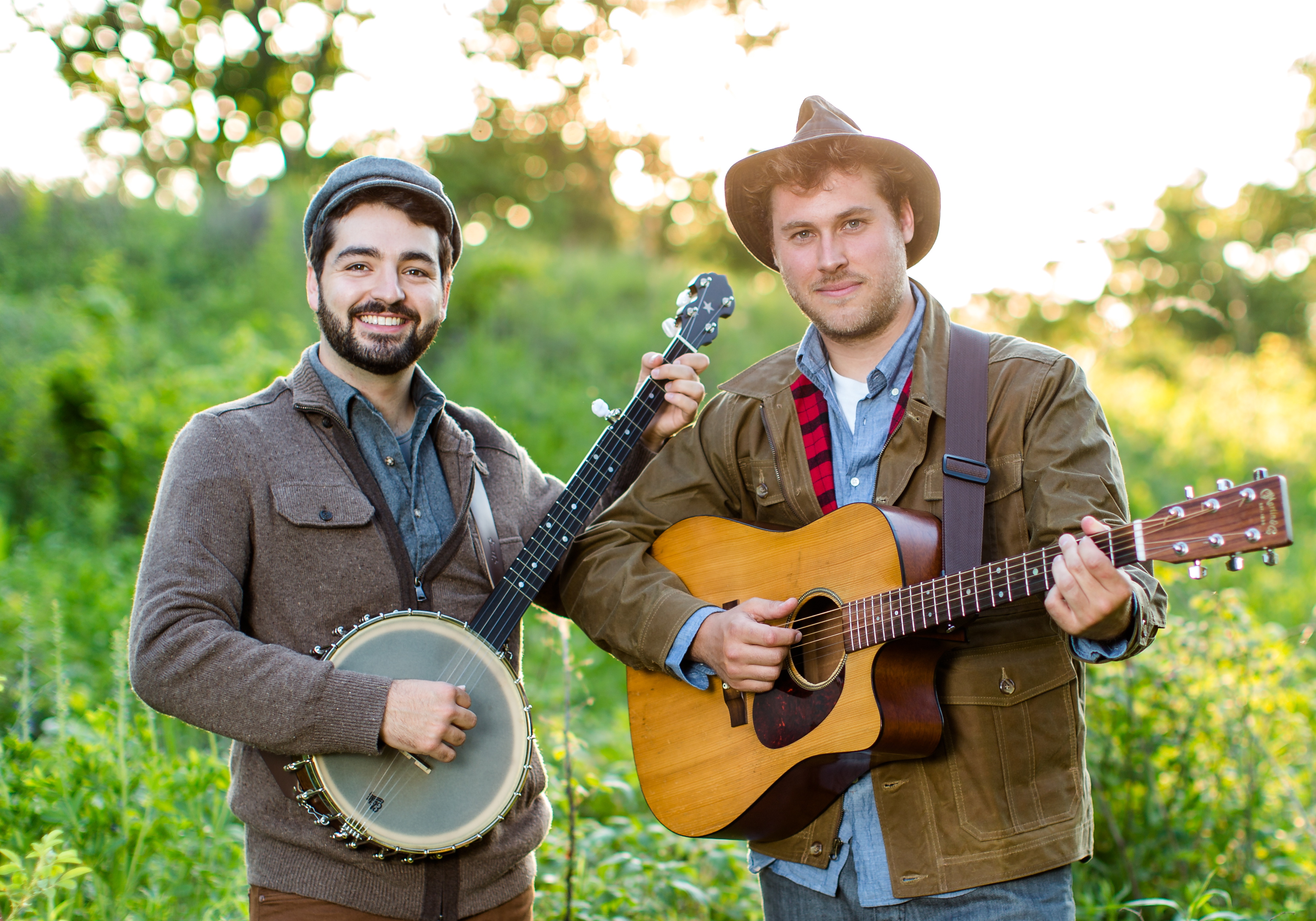 We have a winner! Congratulations Kay! I'm glad you won and I hope your family enjoys the show!
Do you like folk music? Silly songs? If you haven't heard of Okee Dokee Brothers it's time you found out about them. I know a few moms who don't go on long road trips without the albums. They are fun songs and catchy tunes that the whole family can enjoy that will make the long trips much shorter and more enjoyable. They have another wonderful album out and you can you can attend the album release party in Denver!
Winterland Release Party – November 4th at 2:00pm, Newman Center
Get ready to sing along? Don't miss the Okee Dokee Brothers this month at their album release party!
Justin Lansing and Joe Mailander will share songs from their brand new album Winterland, a tribute to the season of coziness, family time, and outdoor fun!
This will be the third Okee Dokee Brothers concert we've been to, we LOVE seeing them live! It's a big dance party and such a fun family memory to create. We'll see you there!
When: November 4th, 2:00pm
Where: Newman Center, University of Denver
Who: All ages!
Cost: $15-$25
More info/buy tickets: https://www.okeedokee.org/shows/
For more info, and to buy tickets, click here.
To help ensure we can all enjoy a lifetime of snowy winter exploration, The Okee Dokee Brothers are donating 10% of all Denver ticket sales to Protect Our Winters. POW turns passionate outdoor people into effective climate advocates.
Winterland Album
The Okee Dokee Brothers embark on an experience of a lifetime as they celebrate the spirit of the winter season on their latest full-length studio album, Winterland (Release Date: October 19, 2018). A voyage from autumn to spring, Winterland presents secular winter music the entire family can enjoy while cozying up around the fire.
Winterland humbly reminds us that we are all human beings living within the uncontrollable motions of Mother Nature. Embracing the cycles of loss and new life, darkness and light, bitter cold and warmth, Winterland reflects that winter is not only a season, but a feeling we carry within. As we weather the storm by looking inward, we can redefine our seasonal perspectives. In fact, with just the right outlook, winter can become our own sense of paradise, even through the warm months.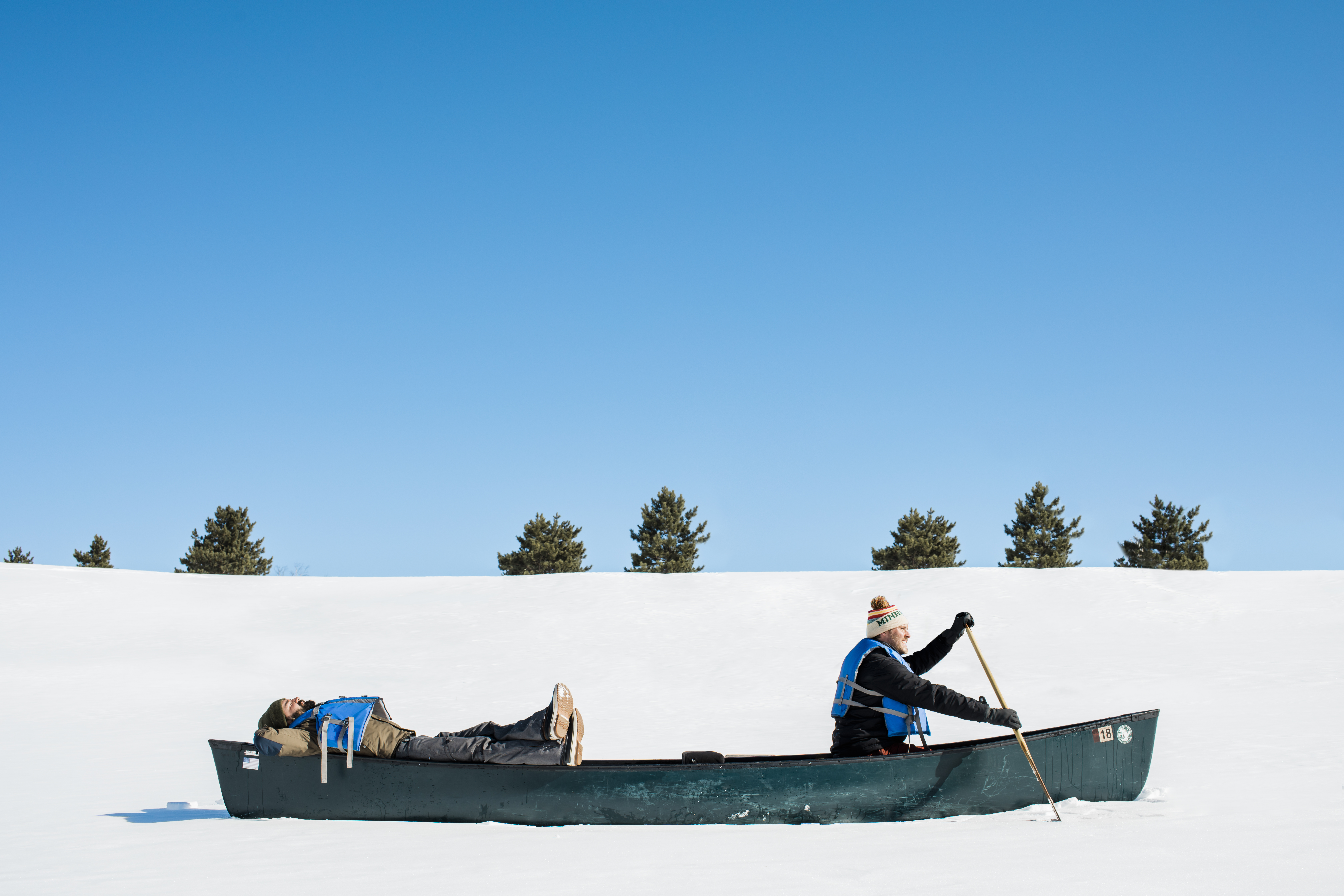 Want to win tickets?
Macaroni Kid is thrilled to be giving away a FAMILY FOUR-PACK of tickets to the Okee Dokee Brothers Album Release Party on November 4th at 2:00pm at the Newman Center. This is a Macaroni Kid contest taking place across multiple Macaroni Kid newsletters throughout the greater Denver Metro area. Only one entry per email address across all sites please; duplicate entries will be deleted.
Because we are as excited about the Okee Dokee Brothers Album Release Party as you are, we want to give you four ways to enter:
REQUIRED: Complete the entry form ... CLICK HERE to do it now! You can get bonus entries by liking us on Facebook and Instagram.
(Want more giveaways and a calendar of events delivered to your inbox for FREE every week? Sign up for Macaroni Kid Thornton, Northglenn and East Westminster - we're your source for finding family fun every week!)
RULES: This contest will run from 10.21.18 through 10.25.18 (at midnight MST). One winner will be selected from all eligible entries using random.org on 10.26.18. Winners will be notified by email and will have 48 hours to claim the prize. If the prize is not claimed within 48 hours, an alternate winner will be chosen. You MUST be a subscriber to Macaroni Kid and 18 or older to enter. If you are not a subscriber and enter the contest, you will be automatically subscribed. This is a Macaroni Kid contest taking place across four Macaroni Kid newsletters. See complete Official Sweepstakes Rules here.