Live and In Person! The 2022 Macaroni Kid Is On!
Fort Collins Macaroni Kid will host the annual Preschool & Kids' Activities Fair on
Saturday, January 22, 2022, from 10 a.m. – 1 p.m.
This has been a very popular event for families looking to begin their child's educational journey. Of course we couldn't hold an event for families in person last year. Since we couldn't have the fair last year, we created a wonderful guide for parents searching for just the right school 2021 Preschool & Kids Activities Guide.
If you are ready to begin your search for your Childs preschool or maybe you want to change schools this is the best place to visit with several schools and ask all the questions you have. We have a great article with Top 40 Questions To Ask Prospective Preschools & Private Schools.
Looking for sports or other family resources? We have local businesses that offer music, sports, city and state resources for families of all kinds.
Ready to come to the Preschool Fair? Let us know you are interested here!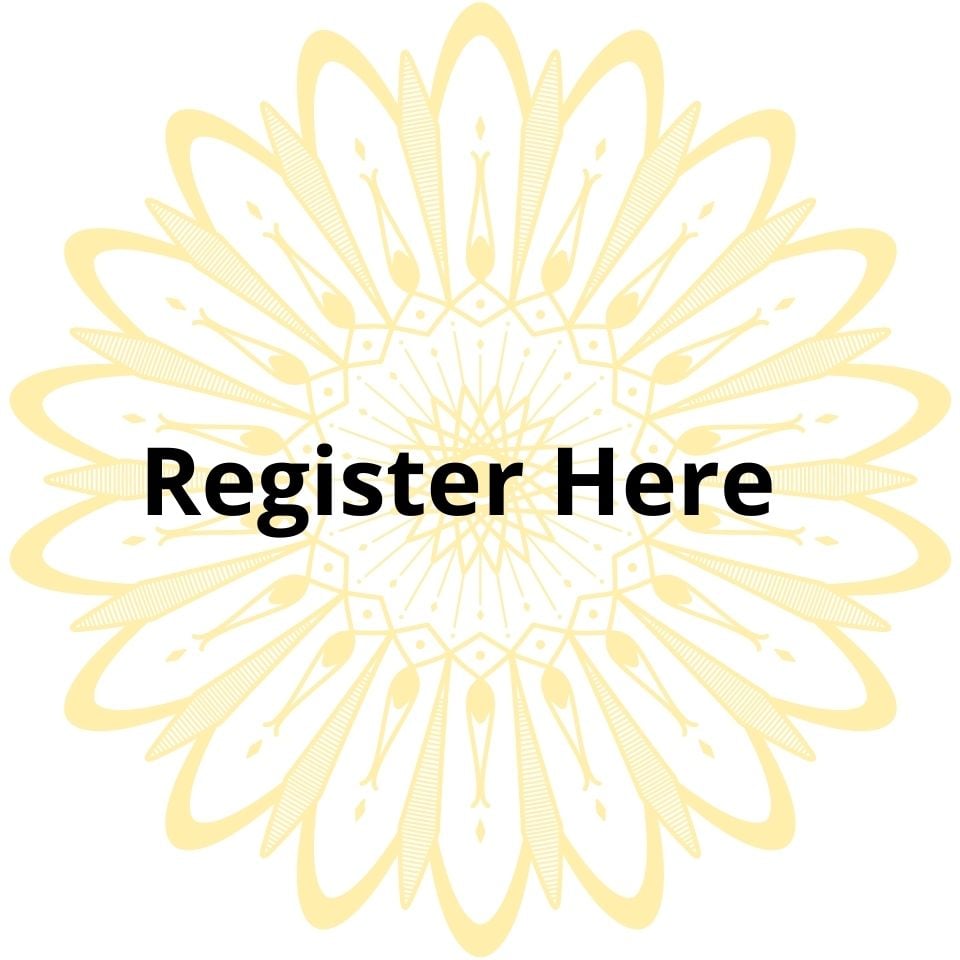 We are looking forward to seeing you January 22nd 2022 at the Factory Outlets in Loveland 10am to 1pm.
We will have fun things for kids to keep them entertained while you ask the questions you want to of the resources you are interested in. You may even find something you didn't even know you needed!
Are A Business Looking to connect with local families?
Want an easy place to meet many families at one time?
This is the place!
We invite you to participate as a vendor in the event, located at the Factory Outlets in Loveland off 34 and I25. It's a wonderful space in a central location that is sure to attract families from all over NoCo! The Fair is free to the public and is a community service offered by Fort Collins Macaroni Kid to bring parents searching for a preschool together with representatives from a variety of local preschools. We also promote this event as a parent resource fair for families with children of all ages, interested in finding information on camps, local indoor & outdoor education and adventure, music/sports/art lessons, health, any resource etc.
REGISTRATION IS OPEN FOR ALL FROM OCTOBER 16TH TILL JANUARY 7TH 2022.
Are you ready?
Find details, and fill out registration online here.
If you need further information, please contact Preschool Fair Coordinator Melissa Shrader at melissas@macaronikid.com, or by phone at (970)310-3360.
This has been an incredibly valuable event that parents look forward to year after year. It's a tradition.